Why choose Switzerland for offshore storage?
Switzerland – an indepedend country
©Mario – stock.adobe.com
Looking for somewhere offshore to store and protect your assets? You'll naturally need an independent, safe-haven jurisdiction, which can offer robust and secure safe deposit box facilities. And for peace of mind, and future flexibility, you would no doubt prefer dealing with professionals who thoroughly understand the asset-protection environment. Switzerland can offer all of this and more.
Though Switzerland's historic independence is a lot older, the Swiss are proud to celebrate 1848 as the moment their autonomous cantons linked together to create the Swiss federal state: An event which caused Switzerland to be described as 'a unique democratic island in the sea of monarchist Europe'. Their resolutely self-sufficient mindset has evolved into a clear policy which has seen Switzerland firmly established as a sovereign European nation which embraces armed neutrality. The Swiss Confederation remains steadfastly outside the European Union, and has also declined membership of the European Economic Area (EEA).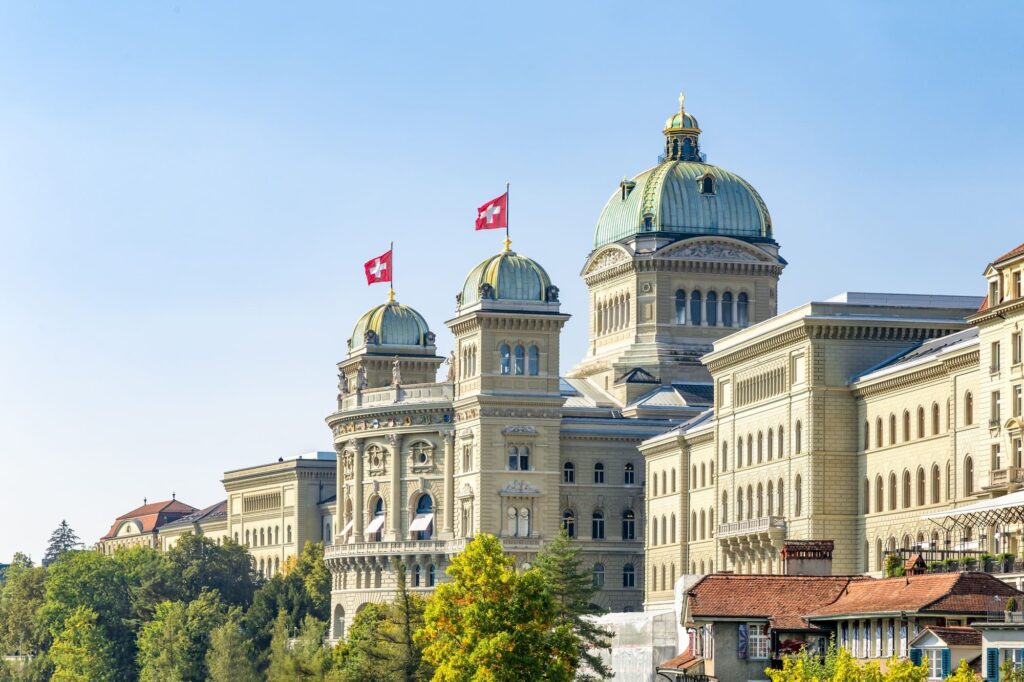 With its diverse German, French, Italian and Romansh-speaking population, Switzerland has developed a remarkably effective and enduring form of direct democracy. Both corrective and preventive in nature, Swiss direct democracy ensures the government alone cannot enact and modify laws. All constitutional articles must first be presented to the Swiss people. Even new laws, no matter what their focus, must be brought before the people once at least 50,000 voters have demanded this in a referendum.

Such engagement gives the Swiss people a voice in all political discussions, even matters of taxation, and serves to promote an environment in which the interests of all are preserved and respected.
Switzerland's political stability obviously contributes to its long-term prosperity. In addition, prudent fiscal and monetary policies have resulted in a low national debt and secured the Swiss franc's reputation as the classic safe-haven currency. The independent Swiss National Bank's regulatory influence, together with the country's low interest rates and highly transparent financial reporting, have further contributed to the widespread perception that domestic and foreign investors could find no better sanctuary in times of crisis.
A constitutional state with a stable currency, a sound economy, and an independent judiciary must still be prepared to robustly defend its interests. So, despite the country's perpetual neutrality granted at the Congress of Vienna in 1815, today's Swiss military is a modern, well-equipped, highly trained and surprisingly large fighting force for a country with a population of around 8.6 million people.

Furthermore, Switzerland's natural geography offers another formidable layer of protection. Surrounded by mountains, the Swiss have constructed rocky fortresses with bunkers and warehouses sunk deep into the Alpine terrain. These strategic fortifications, which can be used for defensive and offensive purposes, have effectively created an iron wall designed to harbour and protect its citizens as well as to deter potential invaders.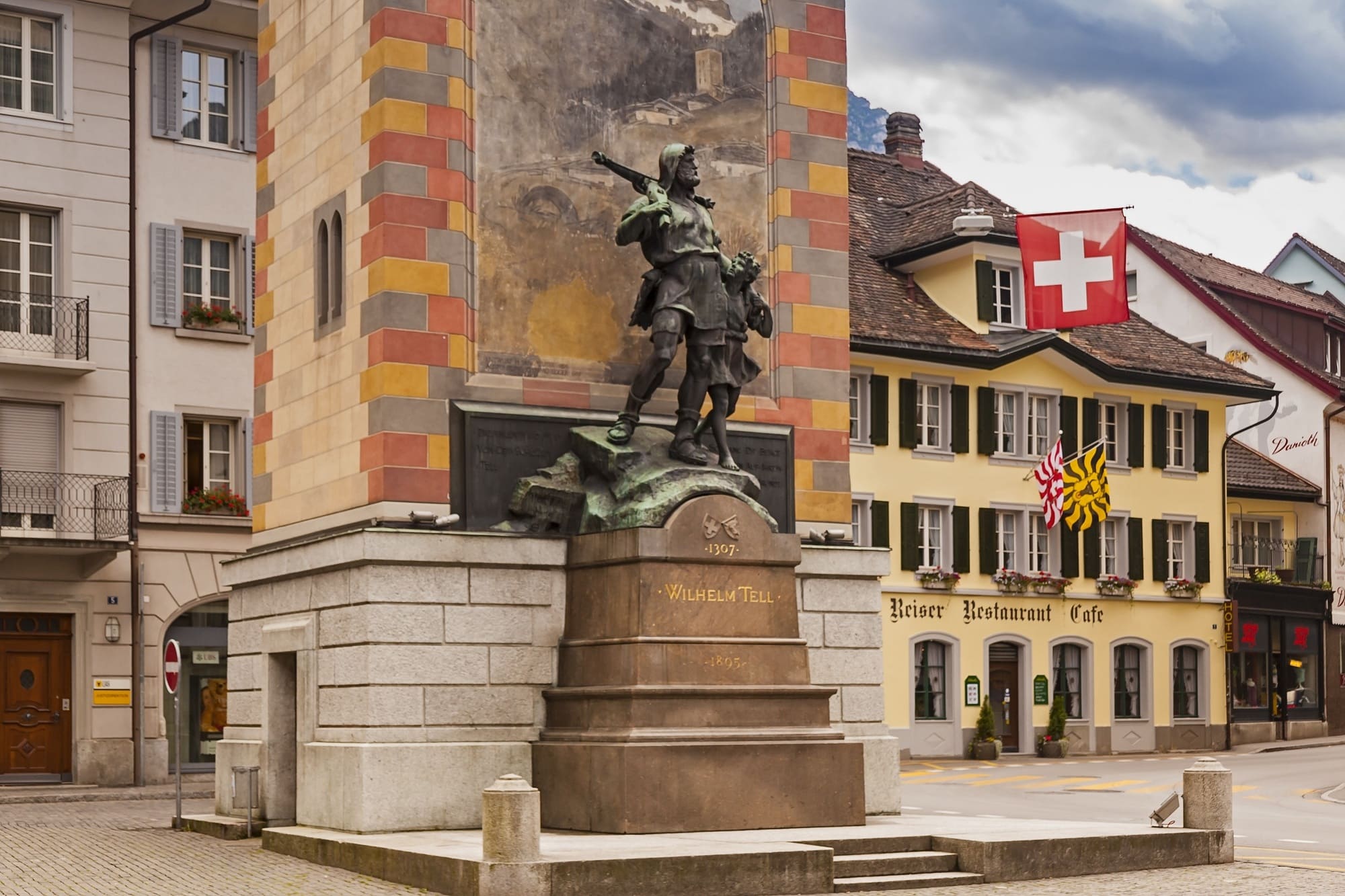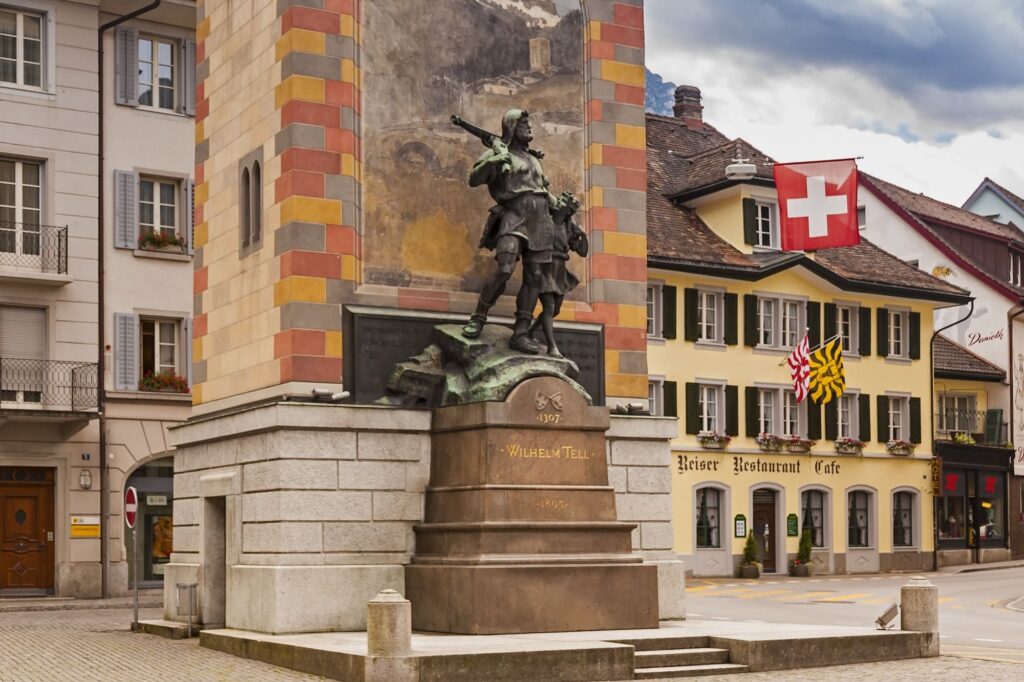 Apart from their natural tolerance, thriftiness and multicultural commitment to democracy, the Swiss have refined the general West-European traits of perfectionism and precision to fine-art status. In addition, as one writer (almost) observed: 'If there's anything the Swiss take more seriously than the precision of their watches, or the quality of their chocolate – it's the individual's right to privacy.'
The Swiss people's unwavering commitment to individual privacy and personal property rights has been forged over the course of their country's historic journey of self-determination, and they are justly proud of this reputation. The takeaway points for investors are that their business and financial affairs will always be handled with discretion, and that Switzerland is probably the last place on our planet where any state expropriation of assets might ever be attempted.
Today, Zurich is considered one of Europe's primary financial centres and houses a top-tier international stock exchange. And in addition to its financial connections and asset-trading expertise, Switzerland is the world's leading gold importer and also supports a vibrant gold refining industry.
This Swiss Alpine republic is home to four out of six of the world's largest gold refineries. Two thirds of all global gold production is shipped into Switzerland to be refined to the requisite level of purity by Swiss companies. More than 80% of the resultant output is then immediately re-exported. In 2020, for example, Switzerland's gold imports were valued at 87.9 billion U.S. dollars, making the gold industry a vital component of the country's foreign trade.
Together, the financial trading and gold industry sectors constitute dual strands of a financial ecosystem which is ideally complemented by a highly professional environment for the storage and ultra-secure safekeeping of precious metals and other assets. Offshore safe deposit boxes are available to corporate investors, family groups, and individuals in totally secure vaults under physical protection supported by the latest hi-tech monitoring – making Switzerland one of the safest countries in the world to house your offshore assets.